Science Matters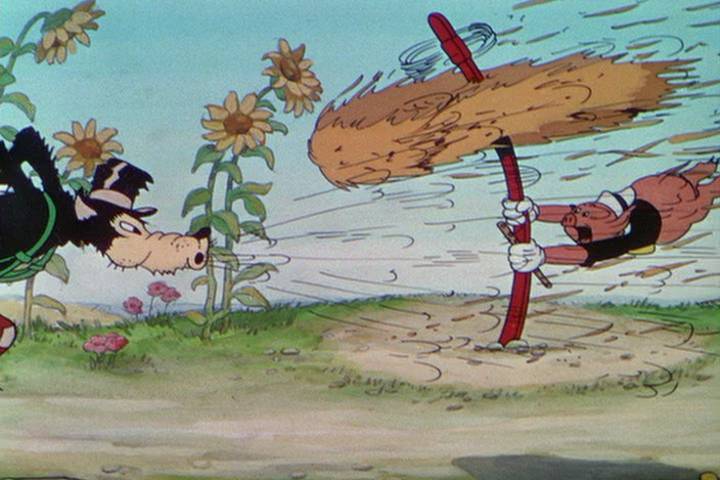 Depression, anxiety, PTSD: The mental impact of climate change is an article from CNN ("All the Fear All the Time"). It starts with a compelling human interest story about a woman suffering emotional problems due to flooding of her home in Shropshire UK.
Two years later, not long after work was completed on their rural home, they got a sign of what it really meant to live in their new village: It was prone to flooding.
They were almost struck by the extreme weather seen in the UK in 2014, which saw major storms hit the country at levels not seen in the country for over 20 years.
The family of four lived in a recreational vehicle on the surrounding farmland for more than a year after the flood, while they dealt with insurers and builders who would eventually restore their home.
Their finances were hit hard, and daily life…
View original post 348 more words