Science Matters
The Great Arctic Cyclone of 2012 from satellite.
 Recently I posted
Ocean Climate Ripples
summarizing an article by Dr. Arnd Bernaerts on how humans impact upon the oceans and thereby the climate. His references to activities in the North and Baltic Seas included this comment:
It works like a spoon stirring hot coffee, attracting cold air from Siberia. In this respect they serve as confined research regions, like a unique field laboratory experiment.
This post presents an article by John S. Wettlaufer who sees not only the oceans but cosmic patterns in coffee cup vorticies. His essay is The universe in a cup of coffee.  (Bolded text is my emphasis.)
John Wettlaufer is the A. M. Bateman Professor of Geophysics, Physics, and Applied Mathematics at Yale University in New Haven, Connecticut.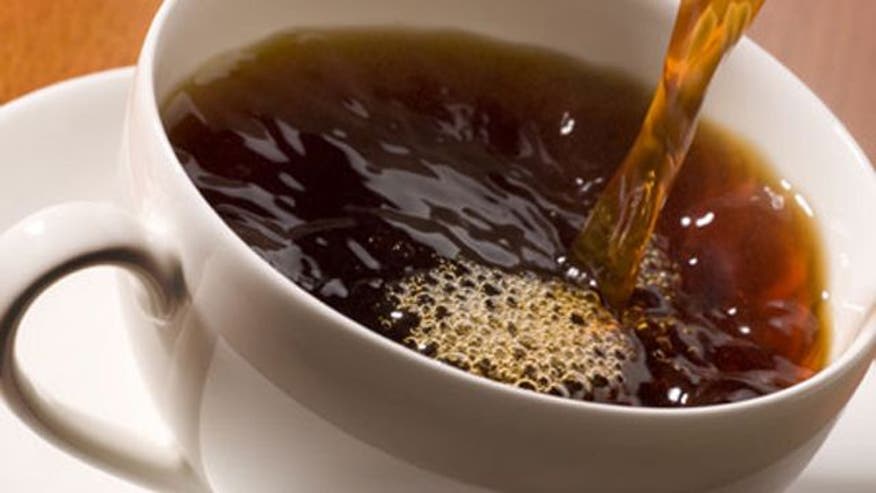 As people throughout the world awake, millions of them every minute perform the apparently banal act of pouring cold…
View original post 1,506 more words