Science Matters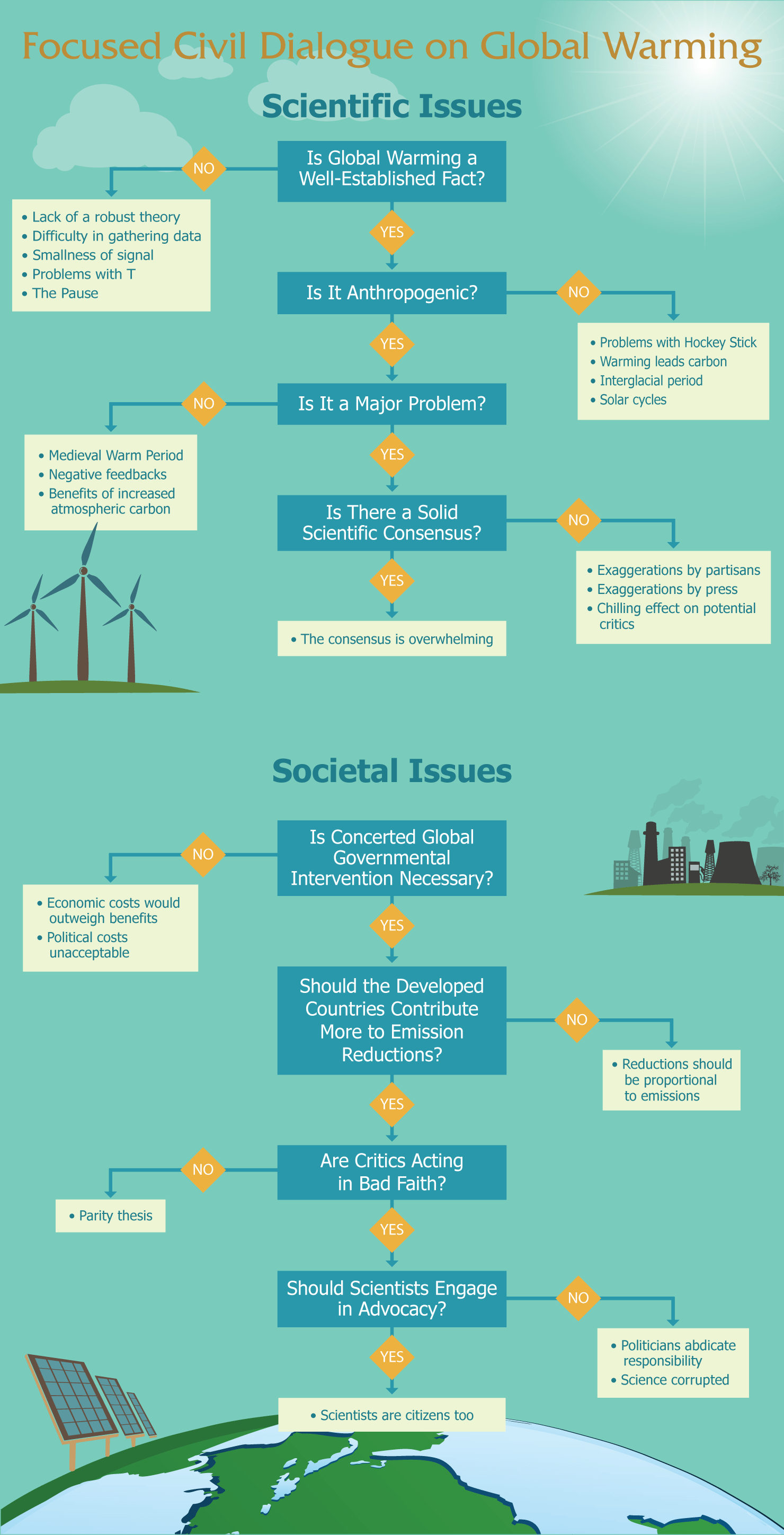 This dialogue framework was proposed for a debate between William Happer and David Karoly sponsored by The Best Schools.  As you can see it reads like an high hurdle course for alarmists/activists.  There are significant objections at every leap in connecting the beliefs.
Happer's Statement: CO₂ will be a major benefit to the Earth
Earth does better with more CO2.  CO2 levels are increasing
Atmospheric transmission of radiation: Tyndall correctly recognized in 1861 that the most important greenhouse gas of the Earth's atmosphere is water vapor. CO2 was a modest supporting actor, then as now.
Radiative cooling of the Earth: Clouds are one of the most potent factors controlling Earth' s surface temperature.
The Schwarzschild equation:  The observed intensity I of upwelling radiation comes from the radiation emitted by the surface and by greenhouse gases in the atmosphere above the surface. The rate of change of the intensity with altitude…
View original post 1,453 more words