Science Matters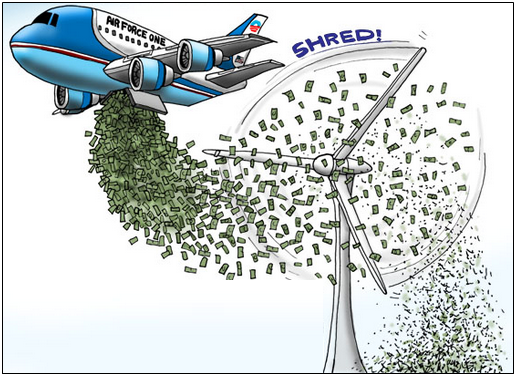 What is wrong with wind farms? Let us count the ways.
Dear Congress, stop subsidizing wind like it's 1999 and let the tax credit expireis written by Richard McCarty at Daily Torch.  Excerpts in italics with my bolds.
Congress created the production tax credit for wind energy in 1992. In other words, wind turbine owners receive a tax credit for each kilowatt hour of electricity their turbines create, whether the electricity is needed or not. The production tax credit was supposed to have expired in 1999; but, instead, Congress has repeatedly extended it. After nearly three decades of propping up the wind industry, it is past time to let the tax credit expire in 2020.
All Congress needs to do is nothing.
Addressing the issue of wind production tax credits, Americans for Limited Government President Rick Manning stated, "Wind energy development is no longer a nascent industry,
View original post 533 more words