Science Matters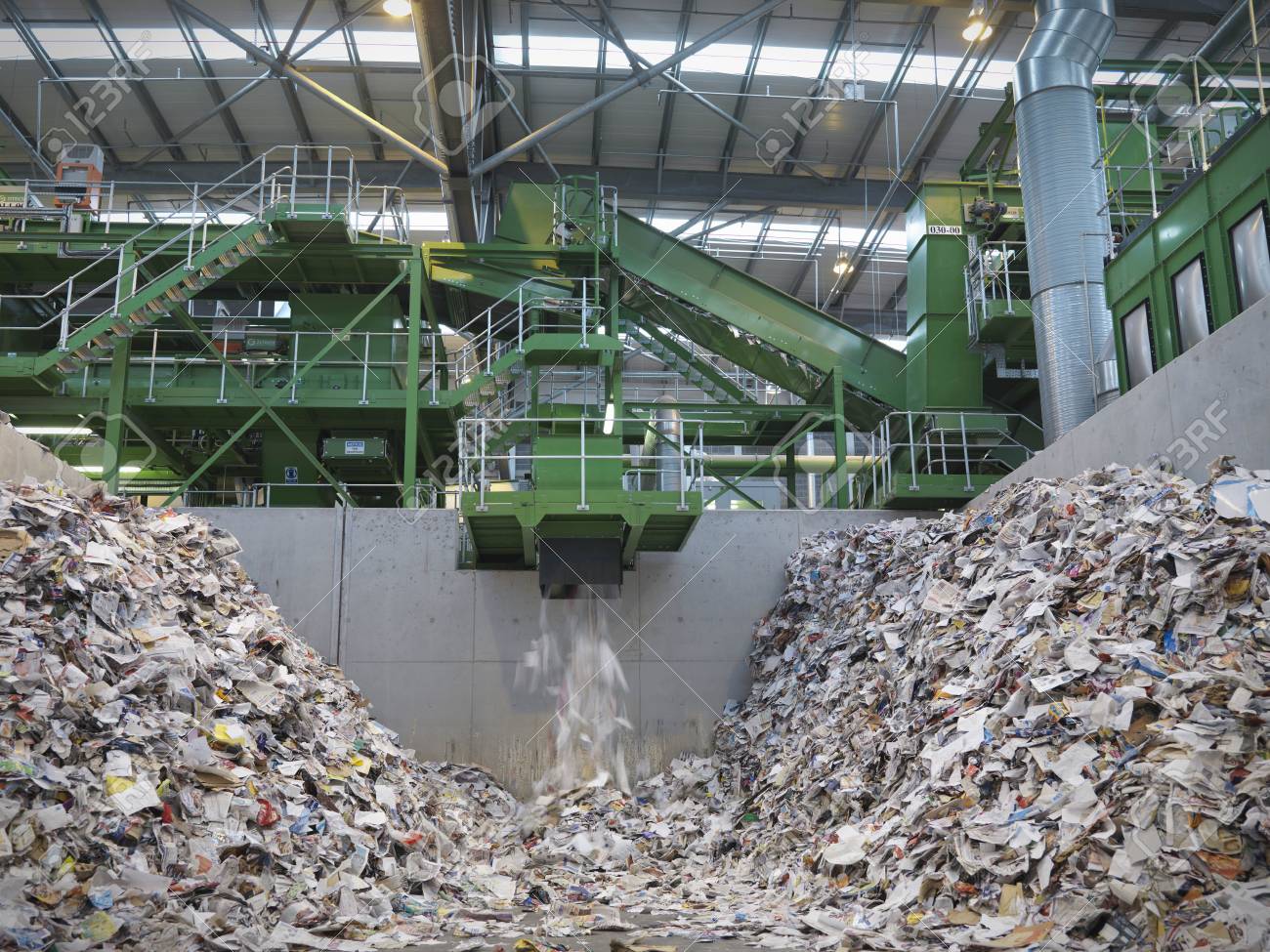 There they go again with the ocean heating claims. Media alarms are rampant triggered by a new publication Record-Setting Ocean Warmth Continued in 2019 in Advances in Atmospheric Sciences
Authors: Lijing Cheng, John Abraham, Jiang Zhu, Kevin E. Trenberth, John Fasullo, Tim Boyer, Ricardo Locarnini, Bin Zhang, Fujiang Yu, Liying Wan, Xingrong Chen, Xiangzhou Song, Yulong Liu, Michael E. Mann.
Reasons for doubting the paper and its claims go well beyond the listing of so many names, including several of the usual suspects. No, this publication is tarnished by its implausible provenance. It rests upon and repeats analytical mistakes that have been pointed out but true believers carry on without batting an eye.
It started with Resplandy et al in 2018 who became an overnight sensation with their paper Quantification of ocean heat uptake from changes in atmospheric O2 and CO2 composition in Nature October 2018, leading to media reports…
View original post 329 more words